"Never trust or befriend anyone named Nancy."
And WHOA BOY did the answers come rolling in.
NBC
They ranged from the very, very practical…


…to the clearly fraught…

…to the actually very sweet.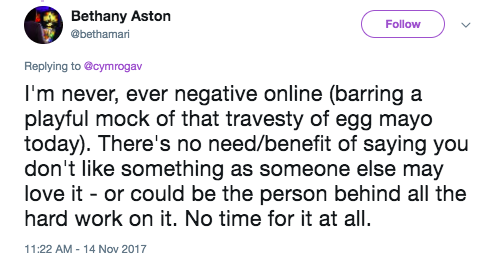 Some people had pretty magical life solutions:

And some were born out of STRAIGHT-UP TRAUMA.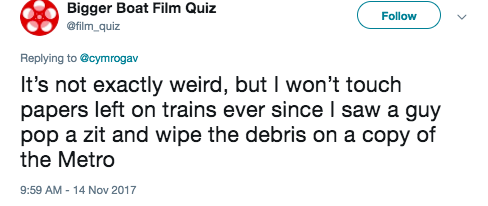 Long story short, there's no right or wrong rule — just the ones that work for you.